Got Balls? Don't Worry, We've Got Plenty!
Swing away for hours!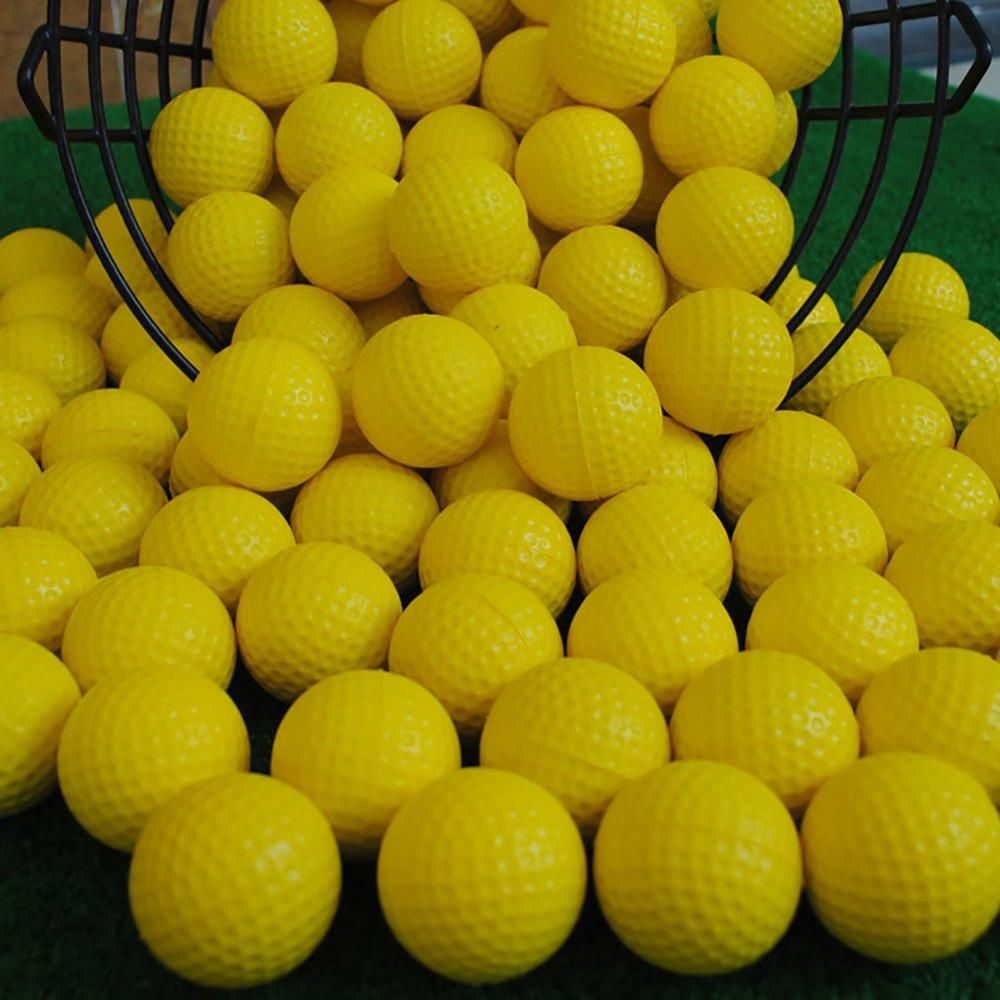 Our Par Master Elite Training Balls are great for both rookie and professional players. Fun for everyone at any level! 
Enjoy the convenience of having additional Par Master  Elite Training Foam Balls to help create a real game scenario or to simply just have fun.
Never lose a golf ball again. Our three-layer ultra lite technology prevents the ball from traveling further than 33-39 feet. Functional and easy to pickup.
Par Master's New Elite Training Balls are designed for more advanced games. Higher quality and higher density resulting in the perfect training ball.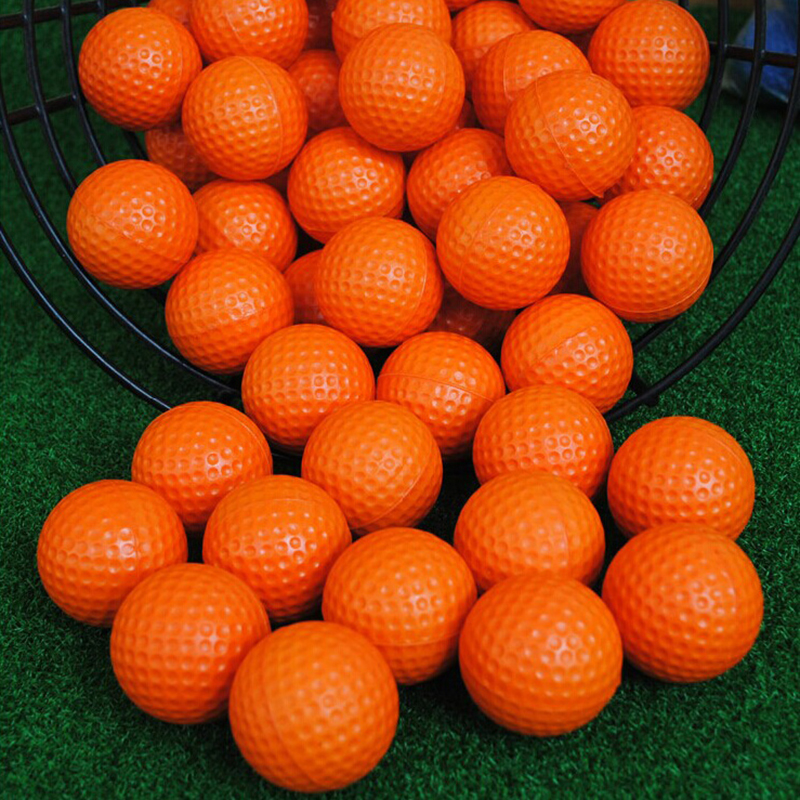 Benefits: 
Train At Your Own Pace
Don't Chase The Balls To Reuse, You've Got Plenty 
Ultra Light Weight All Weather Sponge 
Ready for Beginner or Advanced Level Golfers
Indoor/Outdoor Use
Zero Impact, Swing Worry Free
SPECIFICATIONS:
Color: Yellow
Material: EVA high-quality all weather sport sponge
Dimensions: 40mm
*Colors May Vary*
What's Included In Your Order:
 50 x Par Masters Training Golf Balls
Our approach on golf is making traning and improving at the game a fun and engaging experience on and off the course.
Join the Par Masters family today!
When will I receive my order?
We ship items within 2-3 business days of placing your order. Your order will arrive depending on the shipping method sleceted during checkout.
Free Standard Shipping 2-3 Weeks
DHL Express Shipping 5-7 Days